Our team comprises of Cyber, Digital and Legal experts from different aspects of business with experience in commercial and Government establishments in Dubai and India.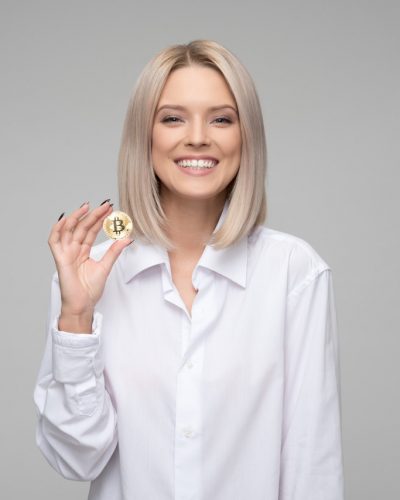 A Mechanical Engineer and Certified Ethical Hacker with 10 years of working experience in Digital and Cyber domain in Dubai, UAE heading the operations to provide Cyber Security and Digital Experience to companies in Dubai and Globally.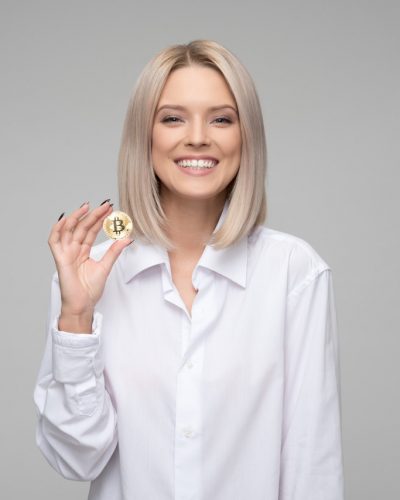 An IIM Alumnus with 18 years of business experience in Digital domain heading the overall strategy for the company and clients across the globe. He has rich experience of running his own ventures since the last 14 years in Mumbai and Dubai.