LATENT SOLUTION
Smart and Safe Digital Experience is need of an hour!
Latent Solution is a Cyber Security and Digital Experience Company headquartered in Dubai, UAE. We not only help you increase your brand presence online but also provide complete security online from all the forms of cyber threats. Our team comprise of people from the Digital Media and Cyber security background in order to provide a comprehensive service experience to our clients globally. Our Digital Media and Cyber Security specialists are helping various Corporations, Government and Investigation agencies to gain in depth insights. Talk to us to experience our Latent solution to ensure results are visible.  

Innovative Electronic Protection Of Your Office And Home Control Online
Certified Professionals for Cyber Security and Digital Engagements
Experienced Experts from Technical and Legal backgrounds
24 * 7 availability for clients to protect data
Enhancing the capabilities to cater to increasing demands
Our global team of experts and their extensive reach
To ensure data safety and maintain the privacy
Secure the most important data of business
Ensure safe legal framework to work smoothly
Enhance cyber capabilities regularly
We become a wall between your organization and the cyber attackers to ensue data safety. You can trust for accuracy and authenticity.
We ensure no unauthorized access is taken or disclosed to any open IP in order to protect your privacy and relevant information.
WHO WE ARE?
Latent Solution is a Cyber Security and Digital Experience company headquartered in Dubai, UAE helping clientele across the UAE, INDIA, USA, UK and others. We like to safeguard your digital assets from cyber-attacks. We offer services like Penetration Testing, Vulnerability Testing, Cyber Forensics, Malware removal, attack mitigation plan, incident response and trainings. We have a team of experts and certified professionals in cyber and Digital.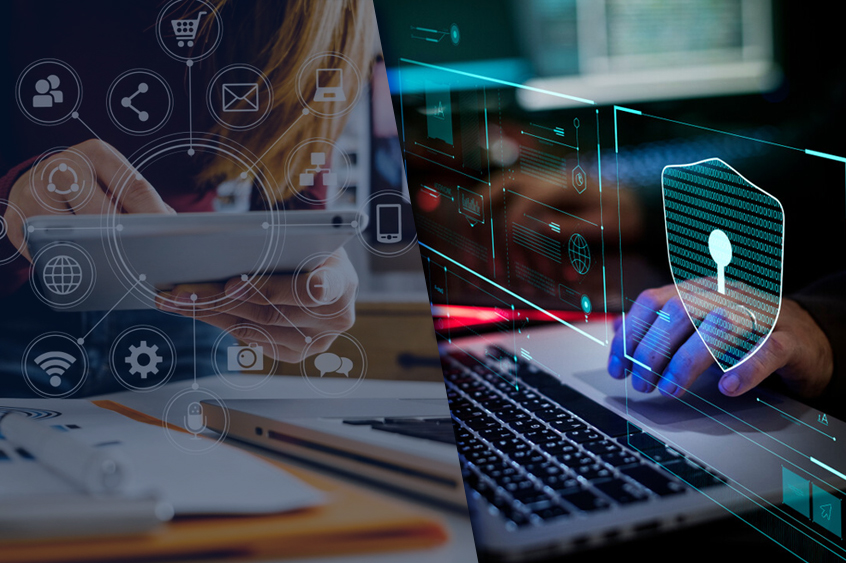 WHAT WE DO?
Latent Solution provides Cyber Security, Digital Services, Cyber Legal, Fraud Management and Trainings. We provide our services to safeguard, find, resolve, investigation and report for all the cyber-attacks, security breaches, corporate frauds and white collar crimes. We serve our clients to build trust for all their digital security needs to prevent security flaws.
WHY US?
Certified Professionals for Cyber Security and Digital Engagements
Experienced Experts from Technical and Legal backgrounds
24 * 7 availability for clients to protect data
Enhancing the capabilities to cater to increasing demands
Our global team of experts and their extensive reach