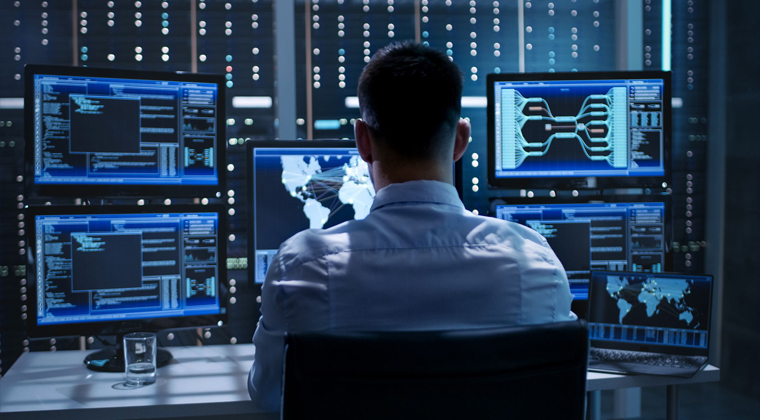 Next-Generation Cybersecurity Consulting Services
Our fast-paced and ever-adapting threat landscape can help you safeguard data assets and comply with new laws. It can be challenging to identify the hidden vulnerabilities, create an action plan and use the best technologies for your digital assets. The best Cyber Security solution is not far for the Small and medium businesses.
Latent Solution being a leading Cyber Security Consulting company in Dubai can consult and implement a comprehensive solution for safeguarding your digital assets. Our cyber investigation experts work with your team to prevent and protect your environment and align your security policies to form the best security practices. We specialize in executive advisory support, vendor assessment, and policy and technical implementation.
Why Us?
There are several reasons for choosing us. In the modern era, you face a lot of challenges and difficulties in managing all your projects and operational duties that need skilled cybersecurity resources. If your organization requires expert cyber security professionals, we are there for your assistance. You can avail the services of our expert security consultants as per your requirement to meet your operational challenges:
We provide tailor-made advisory services to cater to your security project objectives in a shorter time periods
We offer product-specific experts to configure systems that diminish cyber threats
We relieve the staff to focus on other objectives and we concentrate on risk management
We provide on-demand, per hour or per project security consulting throughout the year
We protect you from cyber-risk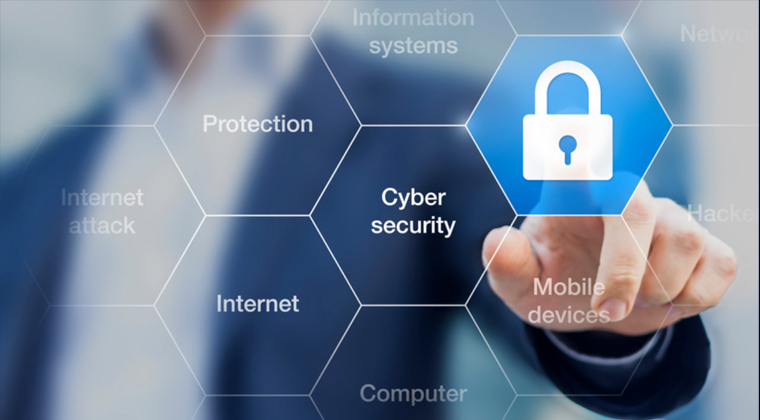 We take an unbiased look at operations, benchmarking your environment with analogous organizations and situations. Right from designing security programs through audit preparation, our clients get advantage from the understanding gathered from our exclusive vantage point.
Perfectly unifying business intelligence with cybersecurity proficiency, we can step in to consult on vendor risk management, technical security controls, business continuity planning, web application security, compliance matters under GDPR, HIPAA, and PCI. Not only this, but we also conduct penetration testing and forensic investigation with cybersecurity project managers at hand to plan, manage, and implement major undertakings and ensure an optimal ROI. Our clients gain all of this on an on-demand, full-time or part-time basis. This lessens the chances of data breaches for those that we provide security solutions for.
Strategy and Advisory Services
All the businesses reach a point that needs the level of understanding unachievable through the in-house staff. We assist you to compete, innovate, and grow better by enhancing your existing proficiency with the perfect blend of business and cybersecurity experts. Define your objectives, priorities, and direction while managing proper allocation of resources for your business.