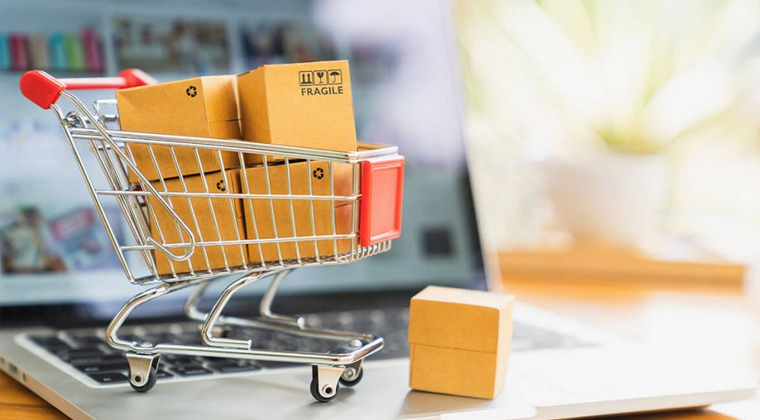 Ecommerce Development Services
Online Shopping is not a luxury but considered as a necessity in our day-to-day lives. The digitalization and increasing online demand has played a major role in huge demand of online ecommerce portal. This has increased the role of technology and ecommerce experts to ensure flexible and robust eCommerce development in Dubai with the passage of every single day. Being into online business, it is very important for you to understand the criticality in choosing the best Ecommerce development company in Dubai. You need to ensure that team is expert in Digital and technology aspects.  
If you are in online business of selling the products to the local or global market, it is your duty to ensure the right team in place either in-house or with your outsourced partner. The right selection of the expert ecommerce development company is important to keep your online ecommerce platform active and safe. There are various ecommerce platforms to choose from the lists like WooCommerce, Magento, BigCommerce, Shopify, etc.   
The ecommerce development agency you choose should be able to understand your requirement and provide you the best solution. It is very much essential to have a customized ecommerce solution than having some readymade on-the-shelf solution for your brand. Hence the role and importance of the Ecommerce development company is in much demand than ever. 
Latent Solution is a leading Ecommerce Development Company in Dubai taking care of development of online shop with the help of an ecommerce platform. The company boasts of having expert developers with skillsets to build customized eCommerce Solutions as per specific requirements for your brand.   
Latent Solution is recognized as the best Ecommerce Solution Development Company in Dubai, UAE for your online store setup with experience in working with various big brands for establishing and maintaining their online stores and catalogue ecommerce websites globally.